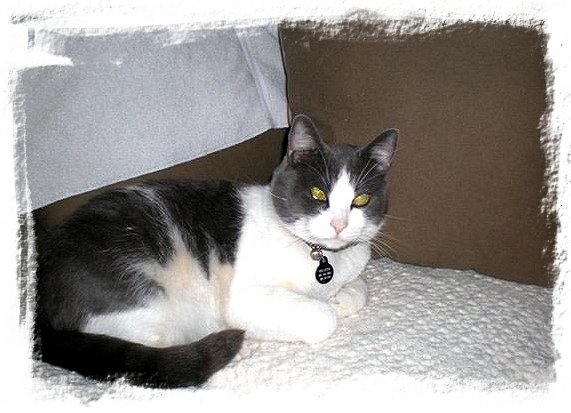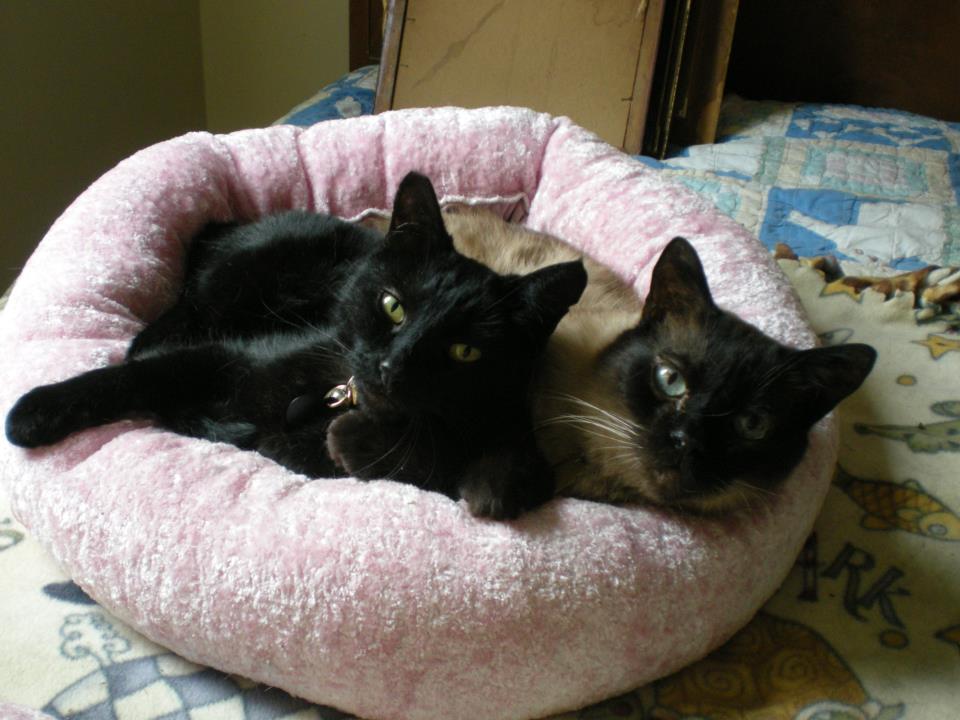 We at Serenity Place Rescue are dedicated to rescuing and rehabilitating cats and kittens in hopes that one day no animal will be with out a loving and responsible forever home.
Serenity Place Rescue is a group of volunteers who come together to help the abandoned, sick, injured, frightened, and homeless cats and kittens who otherwise would die on the streets. After many years volunteering with shelters and other rescue organizations, we knew there was more assistance needed in the community for families and the elderly who found themselves unable to care for their beloved pets. Serenity Place Rescue was formed in 2004 and we are a registered non-profit 501(c)3 organization.
Pura Vida Bracelets
We are excited to announce that we have teamed up with the awesome people at Pura Vida to come up with these beautiful, handmade custom bracelets made in Costa Rica! Each purchase supports our organization as well as theirs. Follow the link below and click on "Story" to find out more about Pura Vida's cause and purchase these amazing bracelets. Thanks for your support!

CLICK HERE to get your bracelet!